2x Results at 1/3 the Cost = 6x ROI
Nusys.co supercharges your sales team. We work in the background to build relationships for you with your target customers — then we take them through the top stages of your sales funnel and hand them off when they're ready for a demo, trial, or closing conversation.
Generate Leads
Working with you, or your existing lead-gen firm, we source highly targeted leads based on defined customer segments. Our wide range of methods and tools generate many more leads than conventional methods.
Nurture Prospects
We develop relationships directly between you and your target customers, turning leads into a highly valuable prospects. The "conversations" we develop carry these prospects through the top stages of your sales funnel.
Close Deals
Your valued sales and account reps pick up conversations with prospects when they've demonstrated interest and they're ready for a demo, trial, or closing conversation. Reps spend more energy on prospects who are ready to buy.
Our Proven Process is used successfully to increase deals with Customers, Partners, Sponsors, and Investors. Regardless of pipeline 
type
, we bring qualified prospects through the top stages of your funnel and alert you when they're ready to meet. 
We help you and your valuable reps focus more on closing deals, and less on the earlier tedious stages at the top of your funnel.
Customers
Join our Growing List of Success Stories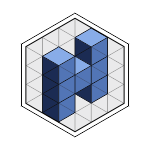 HACERA
The world's most advanced enterprise-grade platform for seamless collaboration and secure data sharing on blockchains.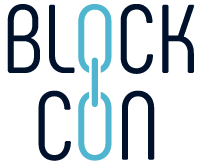 Block-Con
Premier Blockchain Convention and full-day workshops — held at Santa Monica Airport's Museum of Flying, CA, October 6 - 15, 2017.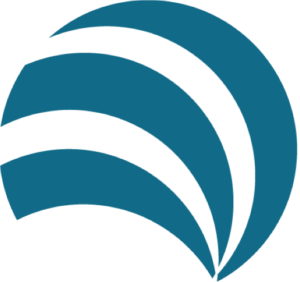 Lab Sensor Solutions
Real-time Temperature Monitoring, Automated Alerts, and Tracking of Healthcare Materials for On-Site and In-Transit Environments.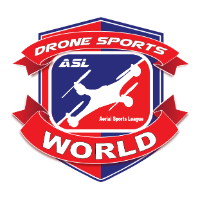 Aerial Sports League
Worldwide leader in Drone Sports, Entertainment and Media — hosting over 800,000 spectators at live events since 2015.
Schedule a Free Consultation:
Testimonials
Additional References Available Upon Request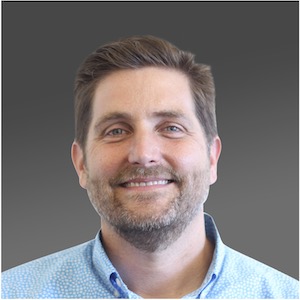 Lab Sensor Solutions
Jarie Bolander - COO
"Nusys' sales process helped scale our sales conversations well beyond what our staff could accomplish. They helped us efficiently source quality leads, qualify prospects, schedule demos, explore adjacent markets, and even generate valuable investor relationships."